About Apple Valley Diamonds
Offering the best prices on diamond engagement rings
Quality Loose Diamonds, Bridal Jewelry, and semi-mounts at Wholesale Prices
1985 - 1991


The success of Apple Valley Diamonds owes its long and illustrious history of expertise to founder Eli Mizrahi, a diamond expert with years in the trade.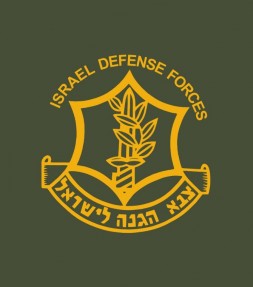 Eli Mizrahi grew up in Israel and served his country from 1985 through 1991 in the IDF (Israeli Defense Force) finishing his career as captain.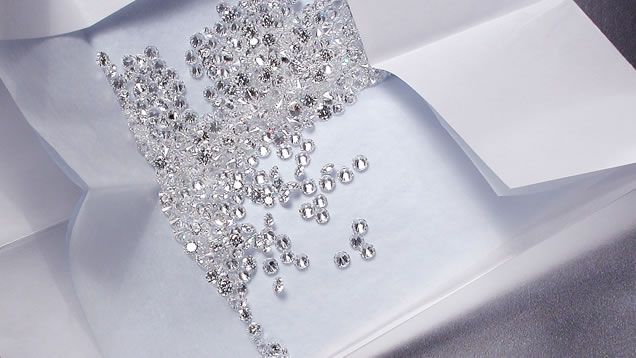 1991 - 2002

He and his wife immigrated to the United States in 1991 where he worked as a sales representative serving the 5-state Midwest region for a loose diamond wholesaler, Adee Company.
2003 - 2009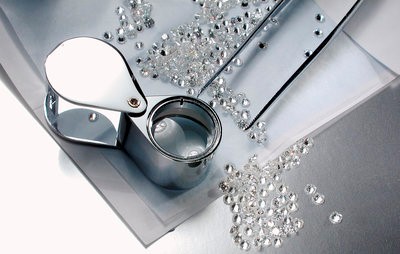 In 2003, he founded Crown Trading, a loose diamond goods wholesaler to the retail industry serving 150 stores.
2009 - 2015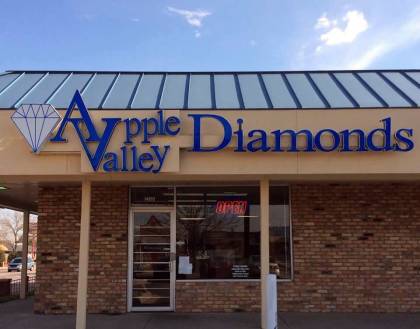 In 2009 he partnered with the late Bill Buttweiler to create Apple Valley Diamonds with the goal of providing consumers with diamond engagement rings and high quality diamonds with a large selection of semi mounts at unheard of wholesale prices. Wholesale prices are good—but they're not everything according to Eli Mizrahi. His buying power allows him to pass on extraordinary high quality loose diamonds that shoppers are used to paying a premium for at other retail stores. But at Apple Valley Diamonds he committed to providing top notch diamonds at wholesale prices with every sale.
2016 -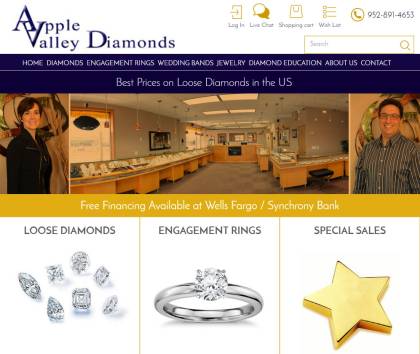 Apple Valley Diamonds has kept its promise to the countless loyal customers who come back time and again. Apple Valley treats all its loyal customers like family. Discover the VIP treatment you'll get the very first time you visit.